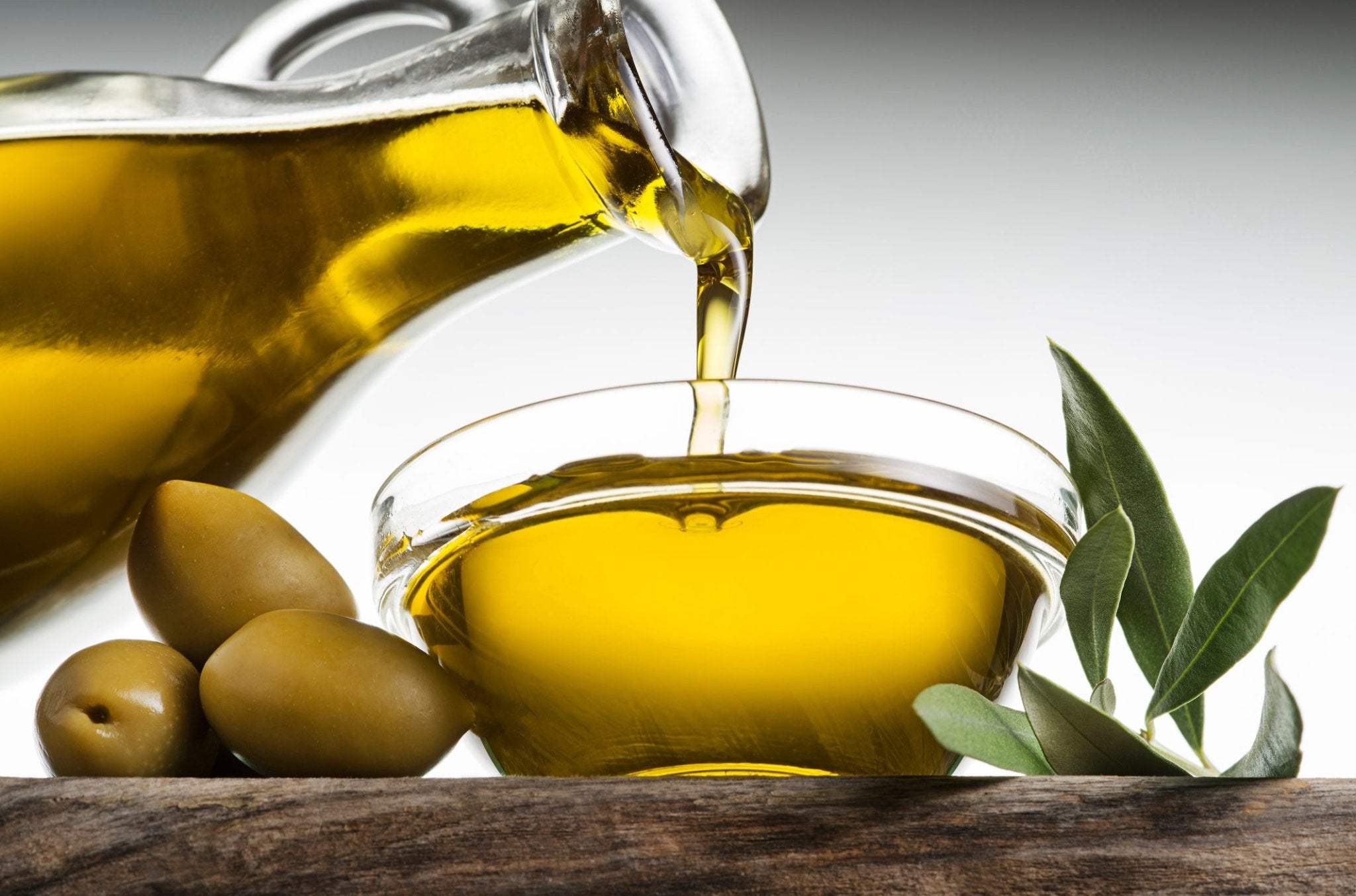 Extra virgin olive oil (EVOO) has long been considered to be a smart addition to a healthy diet and lifestyle, especially for women. Whether it's included in a favorite recipe or even used in your hair or on your skin, olive oil offers many benefits thanks to an abundance of vitamins E and K, antioxidants and essential fatty acids. In fact, Brown University has discovered that just by adding three tablespoons to your daily diet may help prevent cancer, chronic diseases and promote weight loss.
The Benefits of EVOO
While there are plenty of health benefits, Women's Health created a list of those that are vital for women to know. A few of these benefits include:
Improves circulation. Having better overall circulation is essential, as it helps muscles and vital organs receive more oxygen to help increase energy levels.
Good for your heart. EVOO is comprised of 70% monounsaturated fats, which help lower cholesterol and help reduce cardiovascular issues.
Boost metabolism. It helps boost your metabolism to battle weight gain, and helps your pancreas, stomach and intestines operate more efficiently.
Boost immune system. The antioxidants present in EVOO help the body become naturally resistant to infection.
Antioxidants in EVOO have also been found to help rid the digestive tract of the bacteria H. pylori, which is a major cause of ulcers and can cause cancer.
EVOO May Fight Against Breast Cancer
Consuming EVOO as part of a Mediterranean diet was found during a Spanish study to potentially lower the risk of breast cancer. The study was initially done to observe if the diet played a role in reducing cardiovascular disease, and women were divided into three groups:
Those who consume a Mediterranean diet supplemented with EVOO
Those who consume a Mediterranean diet supplemented with mixed nuts
Those who did not need to follow any specific diet, but were advised to reduce their intake of fat
After about 5 years of the study, it was found that the women who consumed a Mediterranean diet with EVOO had a 68% lower risk of breast cancer than those who followed no specific diet. While this is exciting, it is important to note that other factors may have played a part in prevention, as well, including eating a healthy diet, maintaining a healthy weight, avoiding alcohol, exercising, and not smoking.
Oils from Manzanilla & Arbequina Olivesfrom Manzanilla & Arbequina Olives 
As you go to select from the best olive oils from around the world, it's important to know and understand the differences and what makes each unique in order to choose the best for you. Some of the best olive oils are those that come from the Manzanilla and Arbequina olives out of Spain.
The Manzanilla olives are typically produced near Sevilla city, as well as in the towns of Carmona, Dos Hermanas, and Morón. The oils created with the Manzanilla olives will usually be greasy and thick with an herbal smell. The taste is a touch fruited, much like a sweet banana. They appear dark green in color, but may be mixed with the Cornezuelo variety to achieve a more yellowish shade. At Garland Wines, you can find the Manzanilla olives in the La Chinata EVOO, which is perfect to use with fish and salads as it will not overwhelm delicate ingredients.
The Arbequina olives are believed to have originated from Les Garrigues, but are grown throughout Spain. These oils are monovarietal and are more fluid and fine. The scent is fruity and aromatic with a mild, slightly hot taste with a touch of sweetness resembling apple, fresh almond and other fruits. These oils are yellowish-green in appearance. For a great EVOO using Arbequina olives, we offer the Basilippo Seleccion Arbequina. For the best of both the Arbequina and Manzanilla olives, we also offers the Basilippo Organic Manzanilla & Arbequina EVOO, perfect for grilled vegetables, pasta, BBQ, potato or tomato salads, and intense sauces and marinates.
For all of your extra virgin olive oil and wine needs, be sure to visit us or shop in our online store today.
Apr 24, 2019

Category:

News
Comments: 0